Trade Program
We love our industry partners! If you are an event designer/ planner, caterer, beverage director or F&B media, you can unlock immediate access to a host of benefits. Scroll down to learn more.
UNLOCK ACCESS TODAY and SNAG 1,000 REWARD POINTS just for signing up: Click here to join
Already have an account? Log in here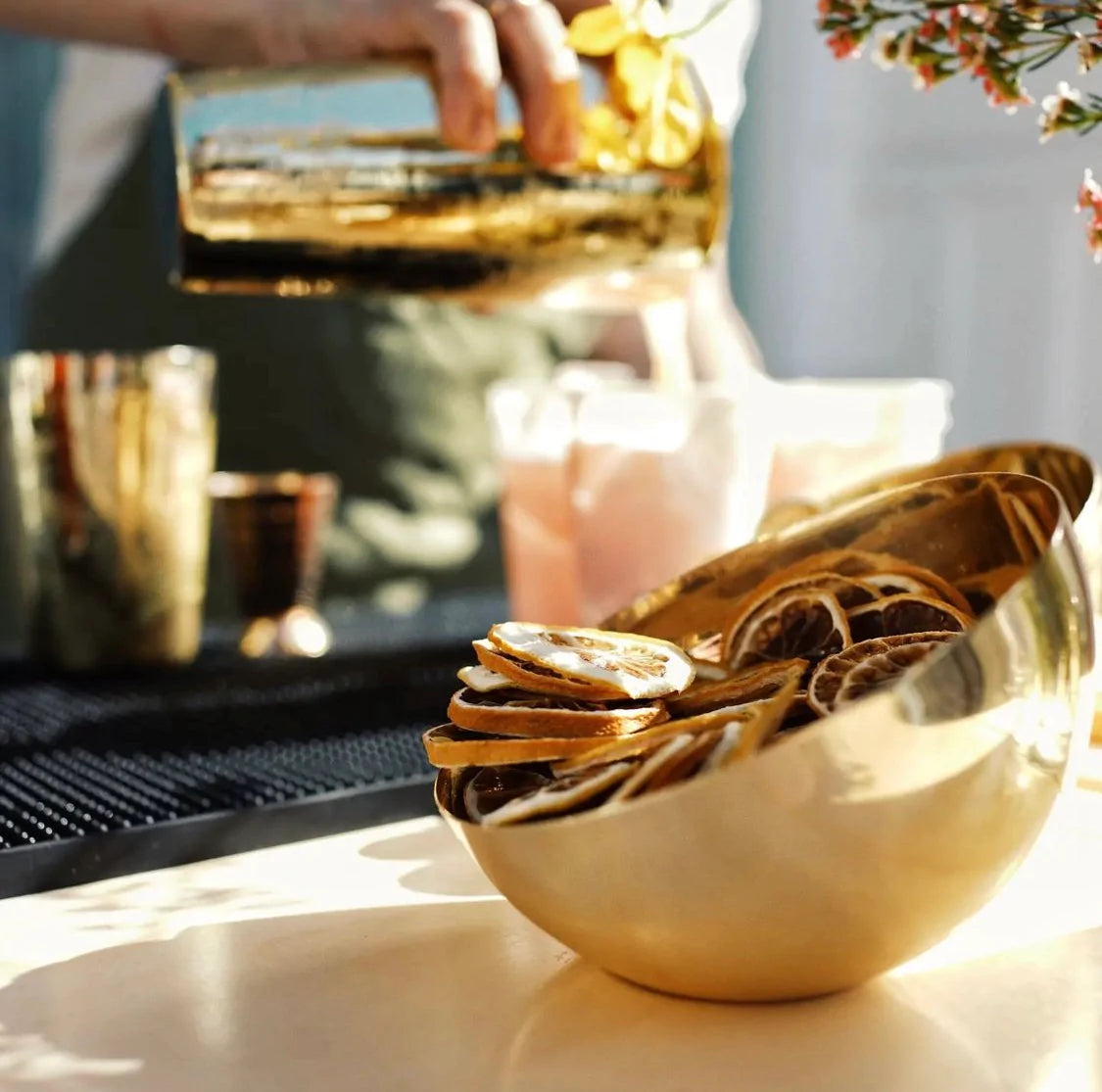 VSP (Very Special Person)
20% off all personal orders
Free delivery
Complimentary tastings for all clients (up to $450 value!)
One complimentary upgrade on all catering packages for clients
incl. Signature Cocktails, Speciality Ice, Spirits/ bar package upgrade, Complimentary Glassware, Complimentary guest hangover gift bag
Earn points for all catering to use on future catering - or personal orders! For every dollar referred to us, you will receive TK in dollars to spend.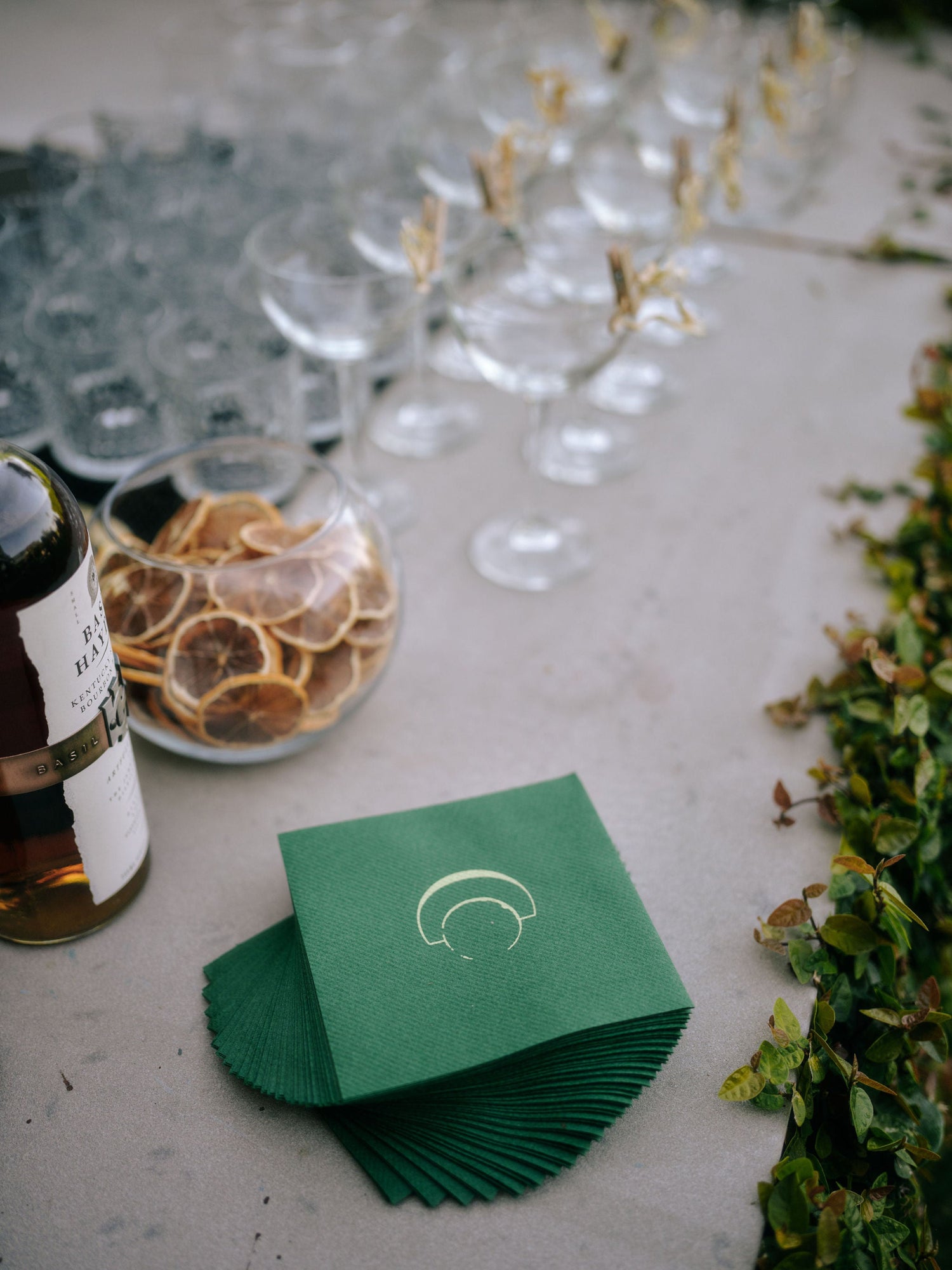 Premiere
Includes everything in VIP:
+ 10% discount to client or commission
+ Complimentary Conscious Cocktails post-event gift box for clients on behalf of you and Conscious Cocktails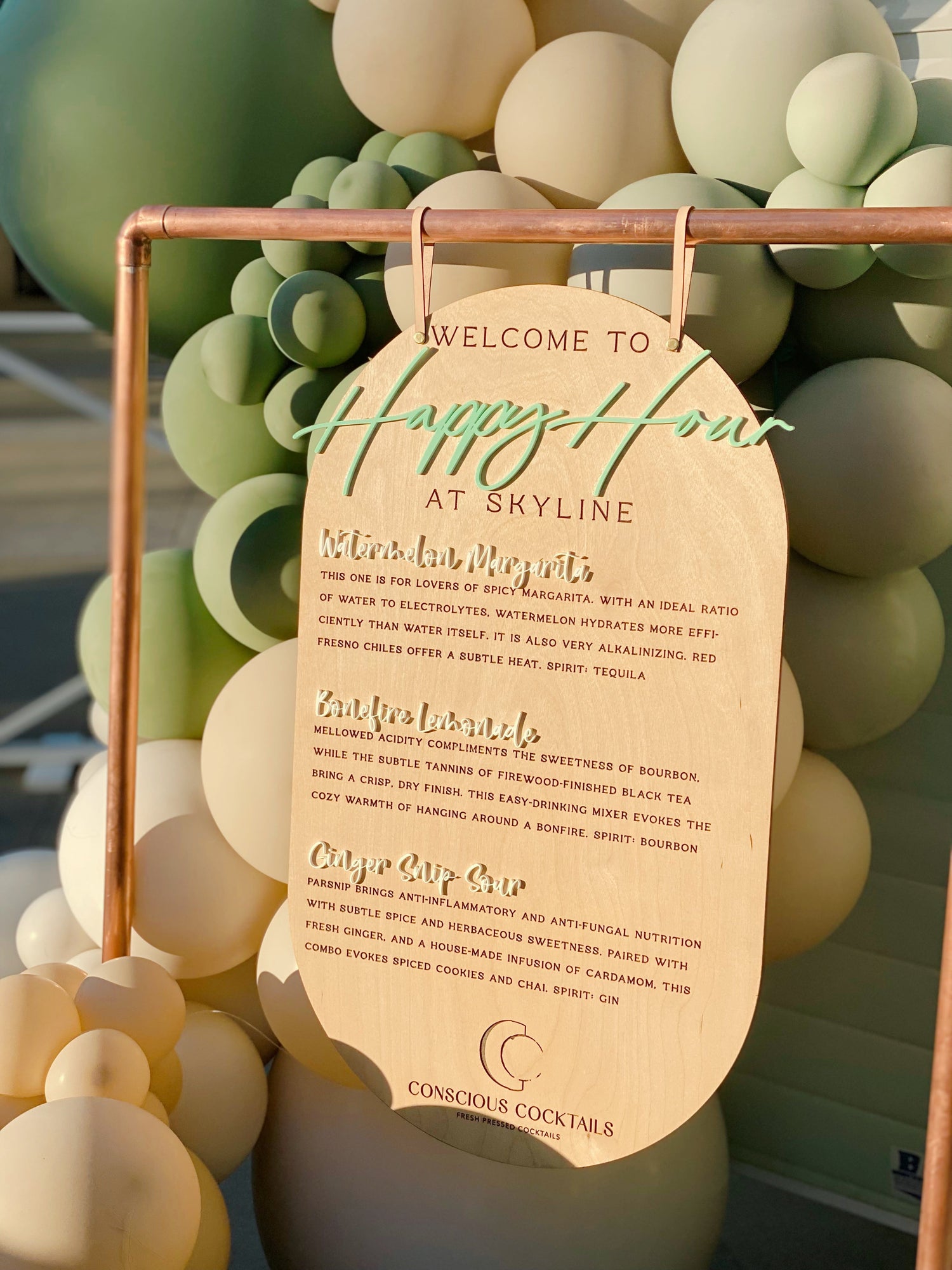 Elite
Includes everything in VIP and Premiere:
+ Create your own co-branded Conscious Cocktails menu to offer to your clients
+ Inclusion in our annual "Build Your Bar" Program

What is our "Build Your Bar" Program? On a monthly basis, we deliver a new mixer flavor with a bottle of our preferred spirit and a new bar tool - everything you need to build a complete bar cart.  At the end of the year, you will have a comprehensive and complete at home bar!
Terms & Conditions
Trade Program. The Conscious Cocktails Trade Program may be changed, suspended or terminated at any time without notice. Changes may include, among other things, modifying, editing or eliminating specific benefits and/or rewards, modifying the amount of purchases or points required to qualify for the various potential rewards, changing the points percentages, imposing additional restrictions, or terminating the Trade Program, including outstanding rewards points and benefits. Conscious Cocktails LLC reserves the right to interpret Trade Program rules and policies in its sole discretion and will be the final authority on point credits, benefits and rewards qualifications. By signing up for the program, you agree to stated Terms & Conditions.